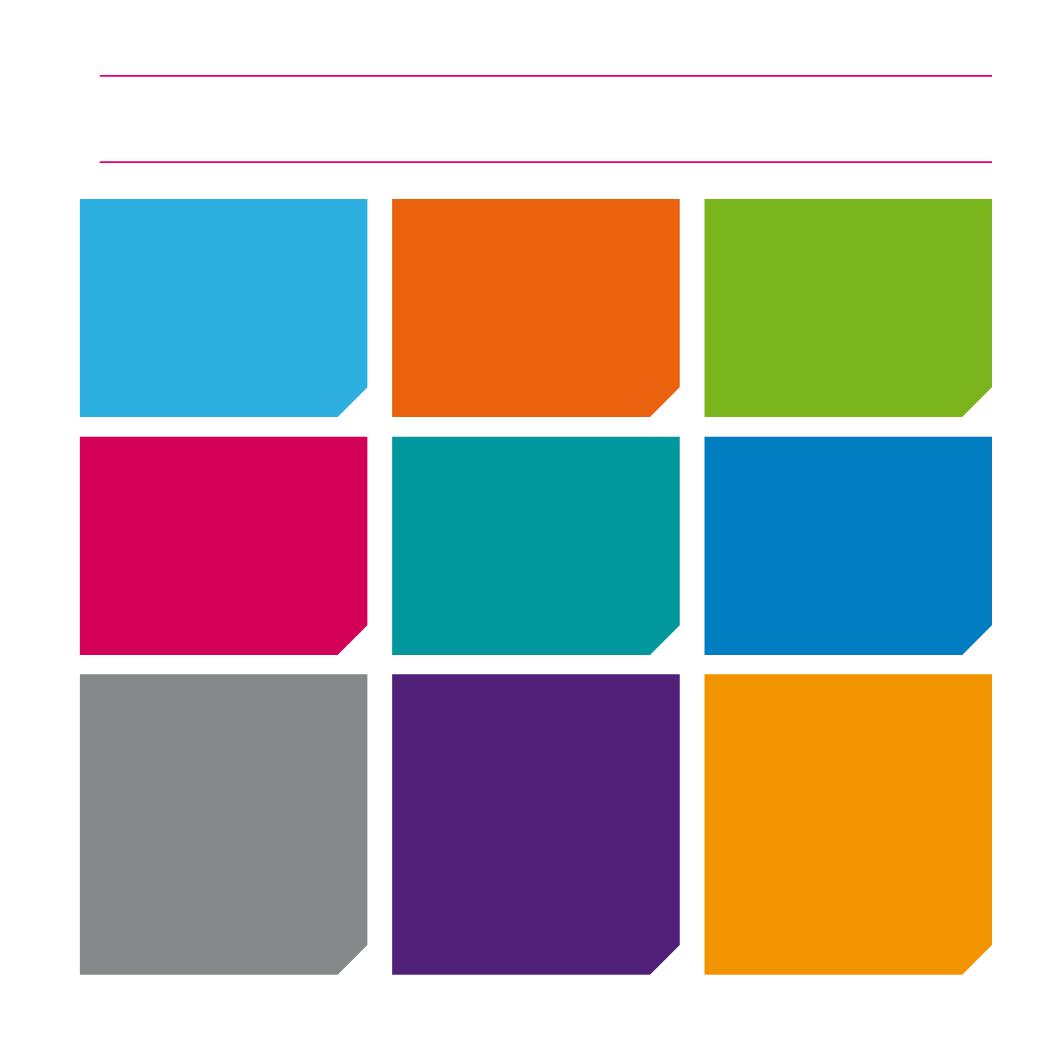 A point-of-contact
for Dublin
The team at Dublin Convention
Bureau are on hand to make
coming to Dublin as easy as
possible. We are here to help with
any questions you have related to
the MICE sector in the city.
Assistance with bids
for international
meetings
We have a suite of marketing
templates which can be
customised for city bids to
help win business for Dublin.
Source endorsement/
support from key
political, industry
and tourism contacts
Dublin Convention Bureau is part
of Failte Ireland, the National
Tourism Development Authority,
and has close contacts in different
government Departments which
can be called upon to help support
conferences.
Liaison with local
service suppliers
Dublin Convention Bureau will
put you in touch with relevant
suppliers to help get your enquiry
dealt with quickly and efficiently.
Site Inspections
When Dublin is shortlisted as a
destination for events, we are
happy to arrange complimentary
site inspections which are
fully supported by the Dublin
Convention Bureau team.
Assistance in
outlining pre and
post conference
travel options
We are happy to help you and your
delegates plan trips around the rest
of Ireland either before or after
your event. Our 'Extend Your Stay'
programme has lots of exciting
options to choose from.
Free venue
finding service
Dublin Convention Bureau can
send out enquiries to relevant trade
partners on your behalf, saving you
time and effort. As a free service,
we do not accept commission
from these properties.
Familiarisation Trips
We understand how important it
is for meeting planners to know
the product they put in front of
their clients. We organise regular
familiarisation trips, bringing
planners in to see all the best
of what Dublin has to offer.
Tax Back
Tax Back International provides
added value to the suite of services
that the Dublin Convention Bureau
offer our clients. Whether you are
a corporate event organiser, agent
or association buyer you may be
entitled to reclaim the 21% tax
on expenses such as event costs,
advertising costs, promotional
materials and transport.
11
OUR SERVICES INCLUDE