Association Conference
Financial Support Programme
Fáilte Ireland offers a suite of financial supports to help attract association conferences to Ireland. Financial assistance broadly falls into three categories; bid support, site inspection and marketing support.
In order to qualify for financial support;
You must have a minimum of 100 international delegates in attendance at the conference
You must complete the support application at least 6 months prior to the conference
The three categories of financial support are bid support, site inspection and marketing support.
Fáilte Ireland offers financial contribution to support the conference bid including assistance with the design and print of bid materials and the cost of travel, accommodation and meals to present the bid at the preceding conference.
The marketing support fund may be used towards activities to help maximise the number of international delegates attending the conference. Activities covered include welcome reception, gala dinner, social programme and in addition print costs, website costs and other activities related to organising the conference.
Fáilte Ireland upweights its financial support in favour of conferences:
That have content focused on sustainability, and that are delivered with sustainability at their core.
That take place outside of Dublin, or that are held during the months of October to March.
Where delegate numbers are in excess of 1,000.
Where delegates stay in Ireland for more than 2 nights.
Fáilte Ireland offers site inspection funding to contribute towards travel costs to Ireland for up to three key decision makers. This includes standard flights, accommodation and meal costs. Only one site inspection is supported and visits to other destinations, as part of the same journey will reduce funding.
Fáilte Ireland also offers access to our presentation toolkit with images and videos to help sell Ireland to stakeholders. We can also introduce you to our network of approved partners including Professional Conference Organisers or Regional Convention Bureaux.
Please complete an online application on the Meet In Ireland website.
An assessment committee will review, and then approve if the criteria is met. You will receive a letter of offer. This process may take up to four working weeks.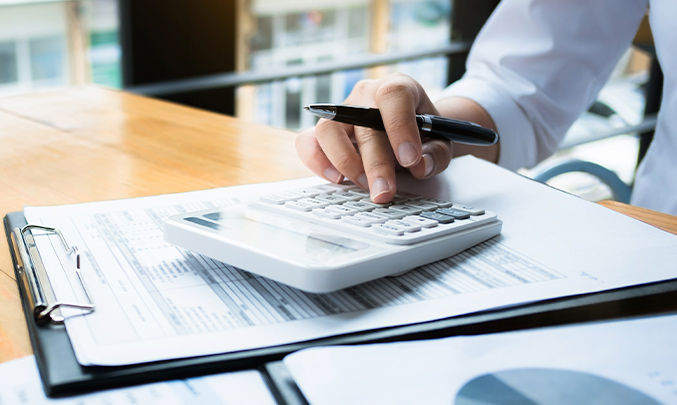 If your financial support application is approved, you will be sent an invoice log and post evaluation form. After the activity has taken place i.e. bid, site or marketing support please complete and return to btclaims@failteireland.ie within 12 weeks.