The ideal location to meet, collaborate and learn for the global financial sector.
International Associations are now seeking destinations with large clusters of aligned industry leaders. Ireland is home to some of the brightest minds in the world, and is a centre for innovation and inspiration, thanks to a nation with a 'can do' attitude. With services covering everything from asset management to aviation finance — combined with our specialist approach to hospitality and sophisticated infrastructure — Ireland is ideally equipped to be a world-class destination for financial conferences, meetings and events.
Servicing every major world economy and over 40% of all global hedge fund assets, Dublin's financial credentials mean that influential thought leaders regularly meet here to announce new innovations, share insights and forge partnerships that shape the future of finance.
Among the 430 finance companies based throughout Ireland, star players include:
MetLife, Allianz, Zurich (insurance)
State Street, Fidelity, Northern Trust (investment management)
Citi, Deutsche Bank, J.P. Morgan, Bank of Ireland, AIB (banking)
Mastercard, First Data, PayPal (payments)
Stripe, YapStone, Kabbage (start-ups)
SIG, Citadel, Geneva Trading (prop traders)
BNY Mellon, Citco, BNP Paribas (fund/servicing)
Citi employs 2000 people, with most based in Dublin's Irish Financial Services Centre (IFSC).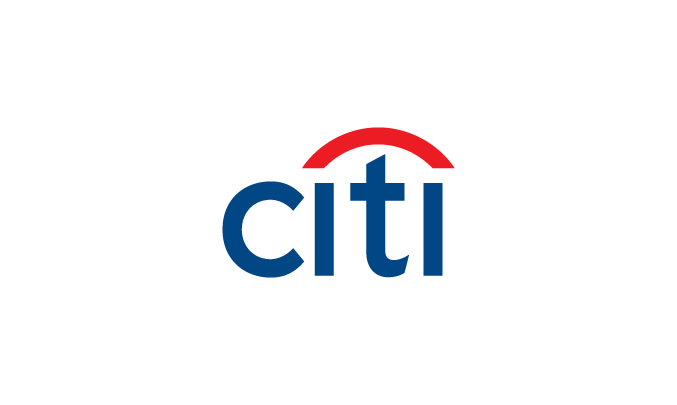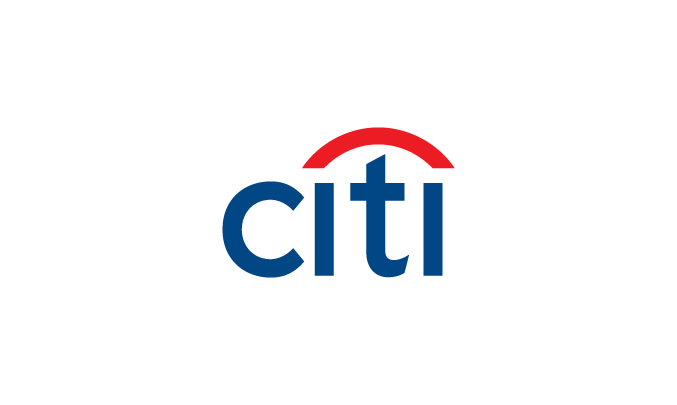 Citi employs 2000 people, with most based in Dublin's Irish Financial Services Centre (IFSC).
Planning your next corporate meeting, conference, or incentive trip in Dublin means a wealth of connections, collaboration, and creativity, set against the backdrop of a spectacular city experience.
Let the unrivalled knowledge centres in Dublin and across Ireland attract delegates from around the globe.
The Dublin Convention Bureau Team are ready to help
Let the Dublin Convention Bureau team assist you with sourcing Dublin venues, make introductions to industry and academic leaders, and assist with financial support. Contact us today for more information.